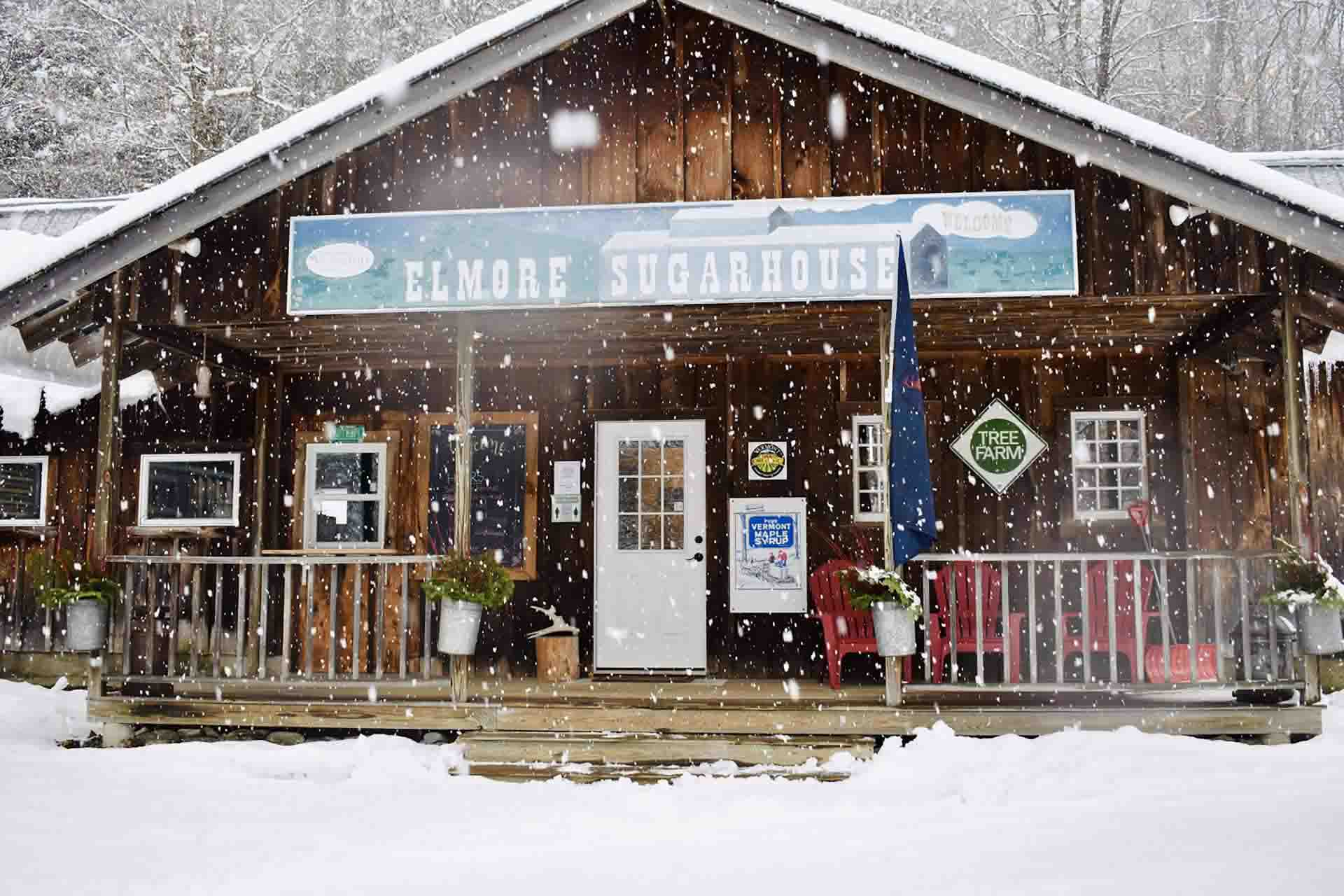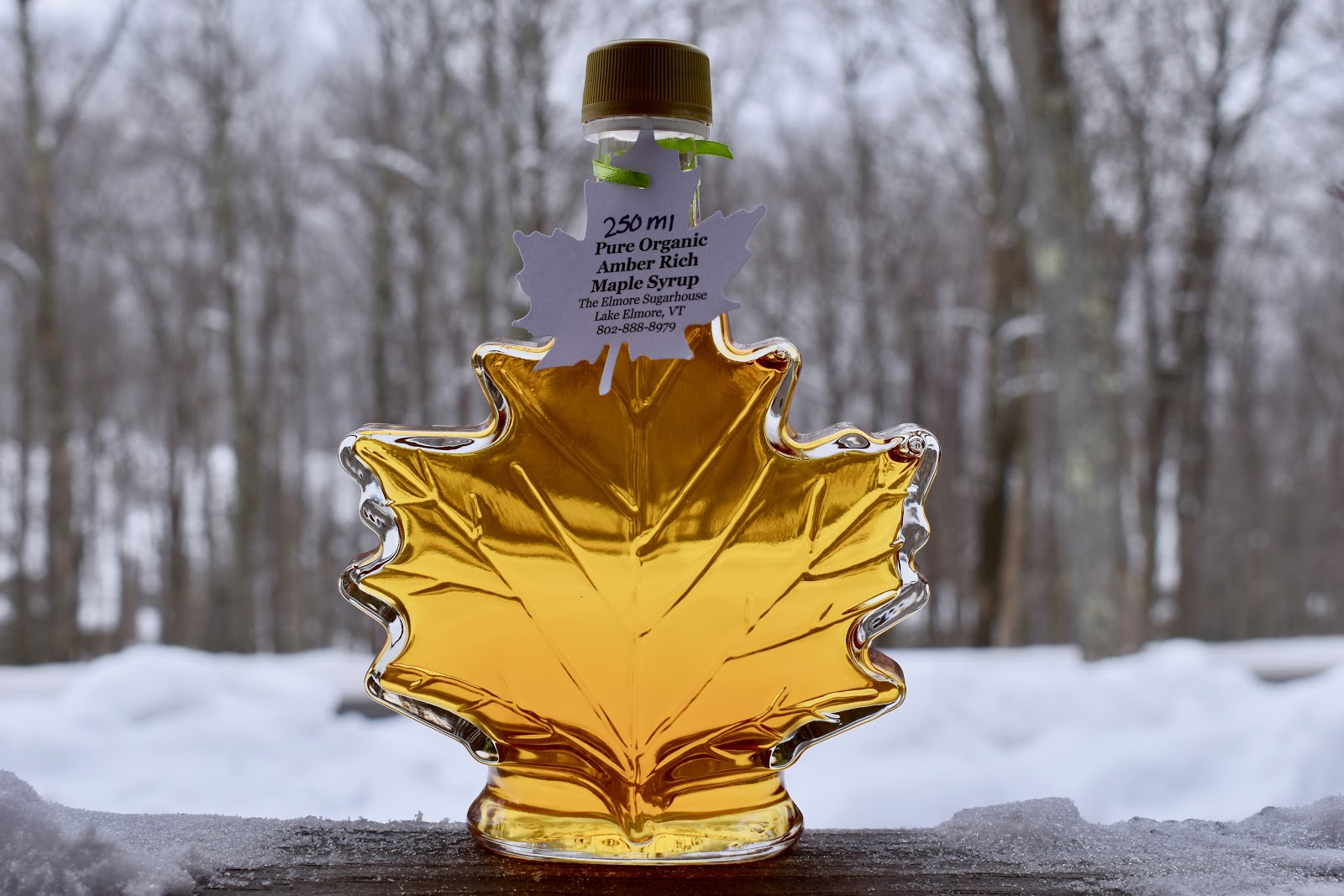 ORGANIC, 100% Pure Vermont Maple Syrup
The glass maple leaf bottles make a wonderful gift. Not only is the maple syrup delicious, but the bottle is beautiful as well and can be reused!
Available in  50 ml, 100 ml and 250 ml
ORGANIC, 100% Pure Vermont Maple Syrup
Organic Certified since 2016
Grades
Golden Color with Delicate Taste: This grade was once called "fancy" and is typically made at the beginning of the season. It is known for its light color and is perfect over waffles, pancakes, ice cream, or yogurt.
Amber Color with Rich Taste: This grade is by far the most popular because it goes great with everything. It is a staple for the kitchen and is the best grade for gifts as well. Typically made in the middle of the season, Amber Rich is the most versatile grade.
Dark Color with Robust Taste:  This grade is the best for cooking and baking. This grade is produced towards the end of the season and the hearty flavor is perfect for enhancing the flavors in meats, vegetables, and fruits.