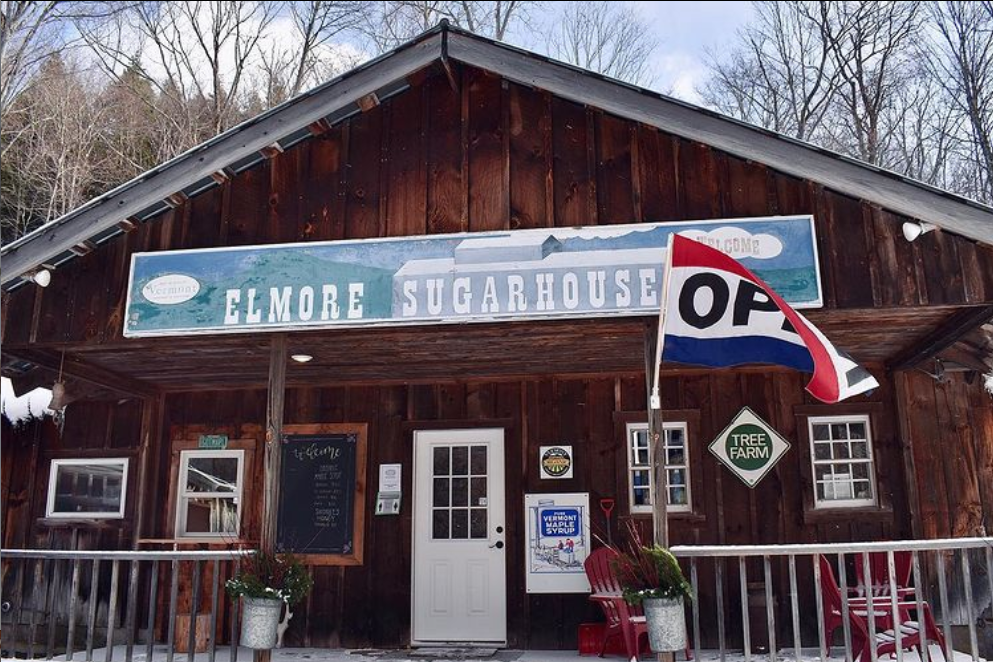 For years Malcolm and Dorothy Joslyn ran the Elmore Sugarhouse and in 1989 Michael Boudreau purchased it from them. Michael was excited to own a piece of land on which he could earn a living. He was specifically interested in maple sugaring because he had fond memories of working at local sugarhouses growing up.
Michael spent much of the first winter working to get the sugarbush ready for the first run. He had a lot to learn, but Mac and Dot were there to show him the ropes. They introduced him to maple suppliers and producers in the area, and attended maple county meetings with him.
Within the next few years, a few additions were added onto the sugarhouse and in 1992, a  new store front was opened.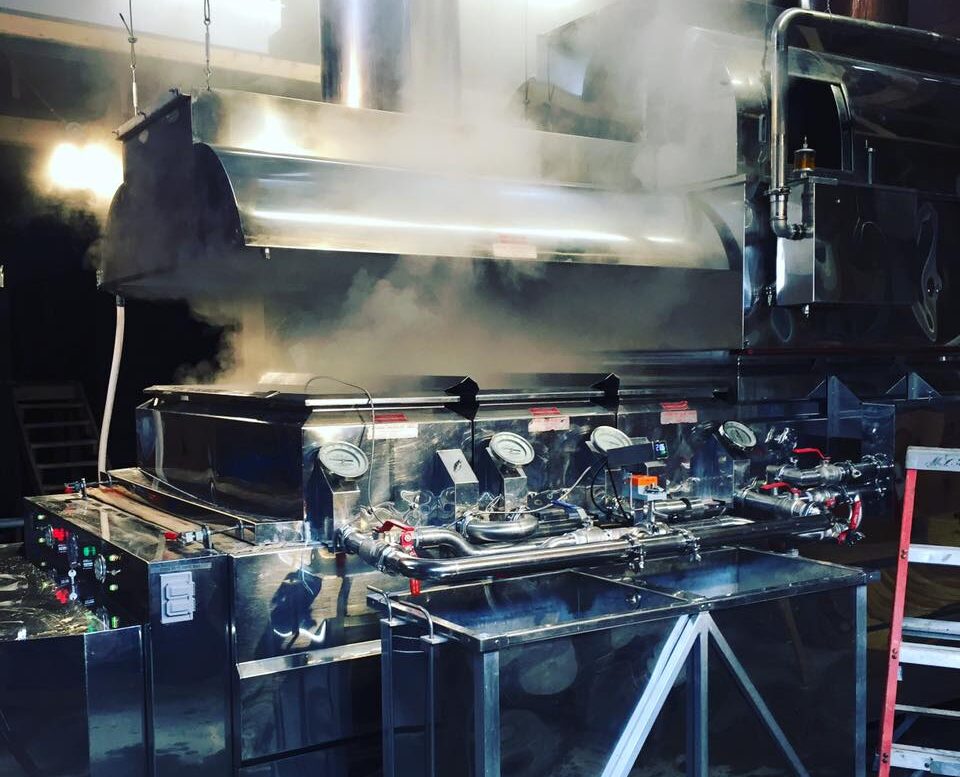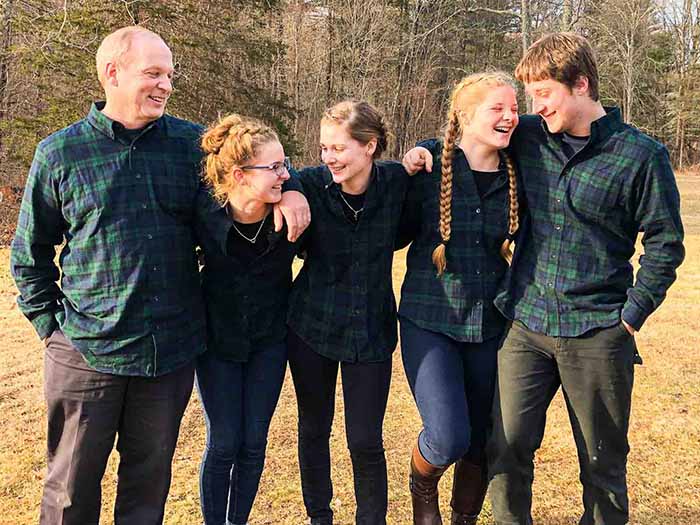 As the sugarhouse operations began to gain momentum, so did Michael's love life. In the fall of 1992, Michael was sent as a representative of the welcoming committee to greet the new teacher of the one-room schoolhouse in Lake Elmore. He arrived, maple syrup in hand, to greet Faith Jordan, the new teacher. It was love at first sight.
That Christmas, they proposed to each other and were married in June of 1993. Between the years 1999 and 2004 they had four children: Palmer Alcide, Lena Dianne, Annie Louise, and Abigail Hannah.
In 2004, The Elmore Sugarhouse sugarwoods grew with the purchase of an additional wood lot on Elmore Mountain, doubling our number of taps. Since 2016, our maple syrup production practice has been Certified Organic to further improve our quality. In 2017 the Fisher Bridge woodlot was purchased, increasing our production even more.
As always, we remain committed to bringing delicious maple products to our customers!